Partnership With Us
"Alasture lets you to place your label or logo on our product by cutting cost and time"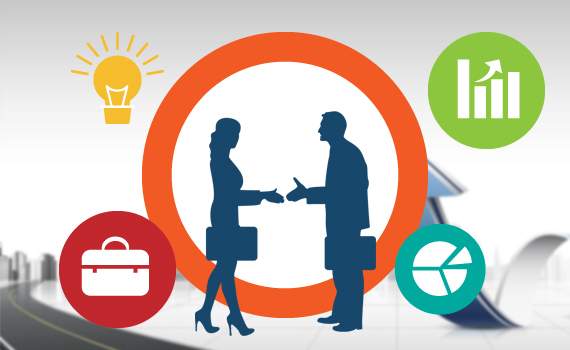 Alasture is a unique company in IT niche with prolonged and profound experiences in IT consultancy and IT software development in modern contexts of web and mobile. It is a team of unmatched skills, talents, and creativity in nutshell. Therefore, its reach is worldwide and covers major parts of US, Canada, Australia, UK, and other European countries under its service belt.

However, its services include the consultancy, designing, programming, testing, supporting, and marketing software products on web and mobile platforms through any device. This expanded network is tough to manage and maintain so Alasture takes help of other similar or allied businesses to support its causes in form of partnerships, whether it may be mere B2B deals, simple casual partnership or well-defined white-label partnership.
As said earlier, that Alasture is carrying out range of activities and services in many ranges of niches in IT industry so it is natural that we would like to focus on our core activities and welcome others to establish partnerships to market, resell, or re-brand the products in white label ways.
White Label Partnership with Alasture
We offer IT businesses abroad to rebrand or resell products/services with impressions that they have created by their own ways. They can put their brands, branding messages, and apply their themes with the help of our white label partnership services.
Our white label partnership will ultimately help them
to place new products quickly
save/retain their customers by offering additional services/products through us
cut the production costs
save from infrastructural development
focus on their core activities
focus on only marketing
give good returns
White Label Web and Mobile Development Services
There are many B2B offers coming from the various IT companies across the globe, in order to meet their quality website or mobile application development needs in cost-effective ways, but wish to put their brand or business at front. Therefore, Alasture is offering pure white label partnerships for such developments and let them to resell, rebrand, or simply put us in background for their projects.
In due course, we offer white label web and mobile development services for:
We have many B2B designing partners who give us PSD files of their products or depict their concepts visually and we turn them in to live, dynamic, and interactive IT products for web and mobile
We have web and mobile development companies in white label partnerships, which have excess work and want to retain or keep their profits intact by our white label development services
We have many marketing agencies, which like to expand their client base using our white label and only eyeing thing margins so we offer different packages for them by offering our web and mobile products development services
White Label SEO Services
We have unmatched SEO expertise and certified or Google recognized trained professional for contemporary SEO. Therefore, we offer our white label SEO services to various partners' on-shore and off-shore to take advantages of our white label SEO offerings and let their customers to assume that they are providing SEO services, not we. Thus, we never put our clients in jeopardy or in difficult situations by threatening their business interests.
Under umbrella of our white label SEO services, you can use our SEO professionals, our SEO tools, and our SEO reporting services under your own business name or brand and provide your customers high quality yet cost-effective SEO or Internet marketing services.