Business Alliances
"Alasture invites small business alliances to add values in its diverse projects"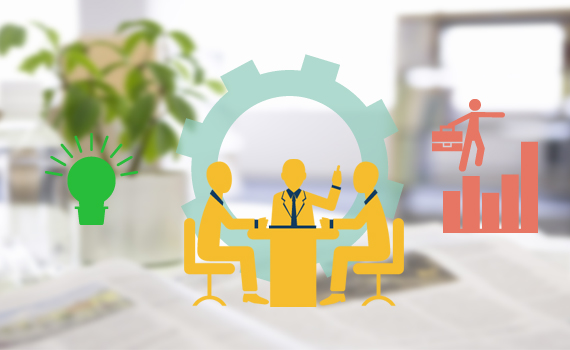 It is true that each industry/business is unique and their niche requirements pose many challenges to a single organization, which has intentions to provide full-scale solutions. The same is true for us. Therefore, we need help of others and their expertise in form of business alliance partnerships.


Our business alliances strengthen our services and solutions by various ways such as
They help us to create business values by understanding their industries and infusing their experiences as well as expertise
Reduce the risk factors during implementations by providing end-to-end seamless solutions
Accelerate development process and help us to reduce the time-to-market hence reduce the overall cost of the project/solution
No doubt, with our alliance partners, we never accept any sort of influence or try to solicit. Moreover, we never impose or pay any marketing assistance fees or any charges in exchange of help. Instead, we invite them to invest in solutions, tools, and training like allied activities and join with us in overall investment.
At present we highly focus on the small business alliances and will step up the ladder gradually with big enterprises.